About Us
Jampani Solutions offers various services like Website Design and Development, Mobile App Development, Payment Gateway Integration, Digital Marketing strategies like SEO, Social Media Marketing along with Full Stack development training and job support.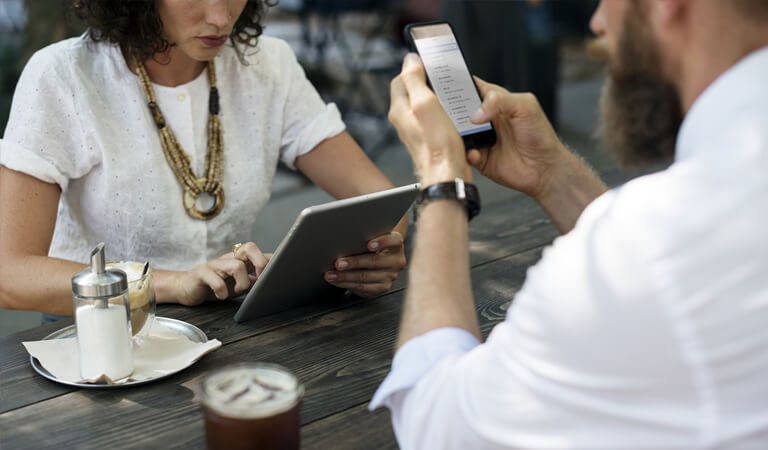 We are committed to deliver quality and affordable on-line and web based solutions to our clients. We tend to provide highly efficient services which are guaranteed at low cost to clients.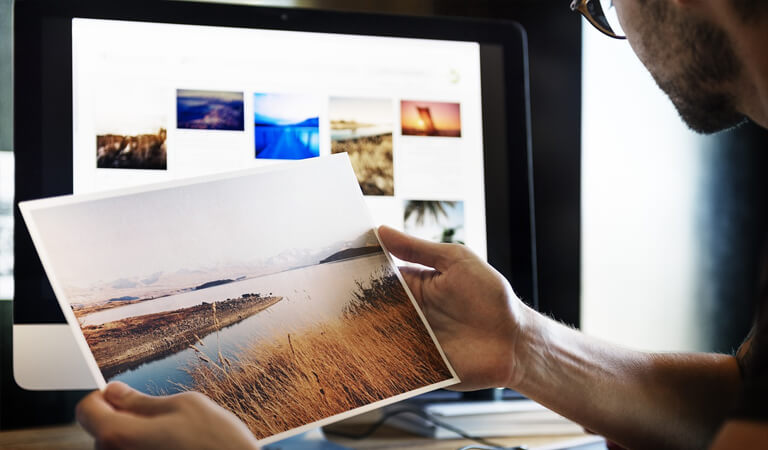 We constantly look forward to update ourselves with the latest technological advances in Web and Social Media. We provide online trainings on various web technologies and provide job support.
Customer focus, Excellence, Integrity, Collaboration and Dicipline are our core values which can help us to make the statement 'Happy To Help' comes true.
Contact Us
Address
Hyderabad, Telangana, India